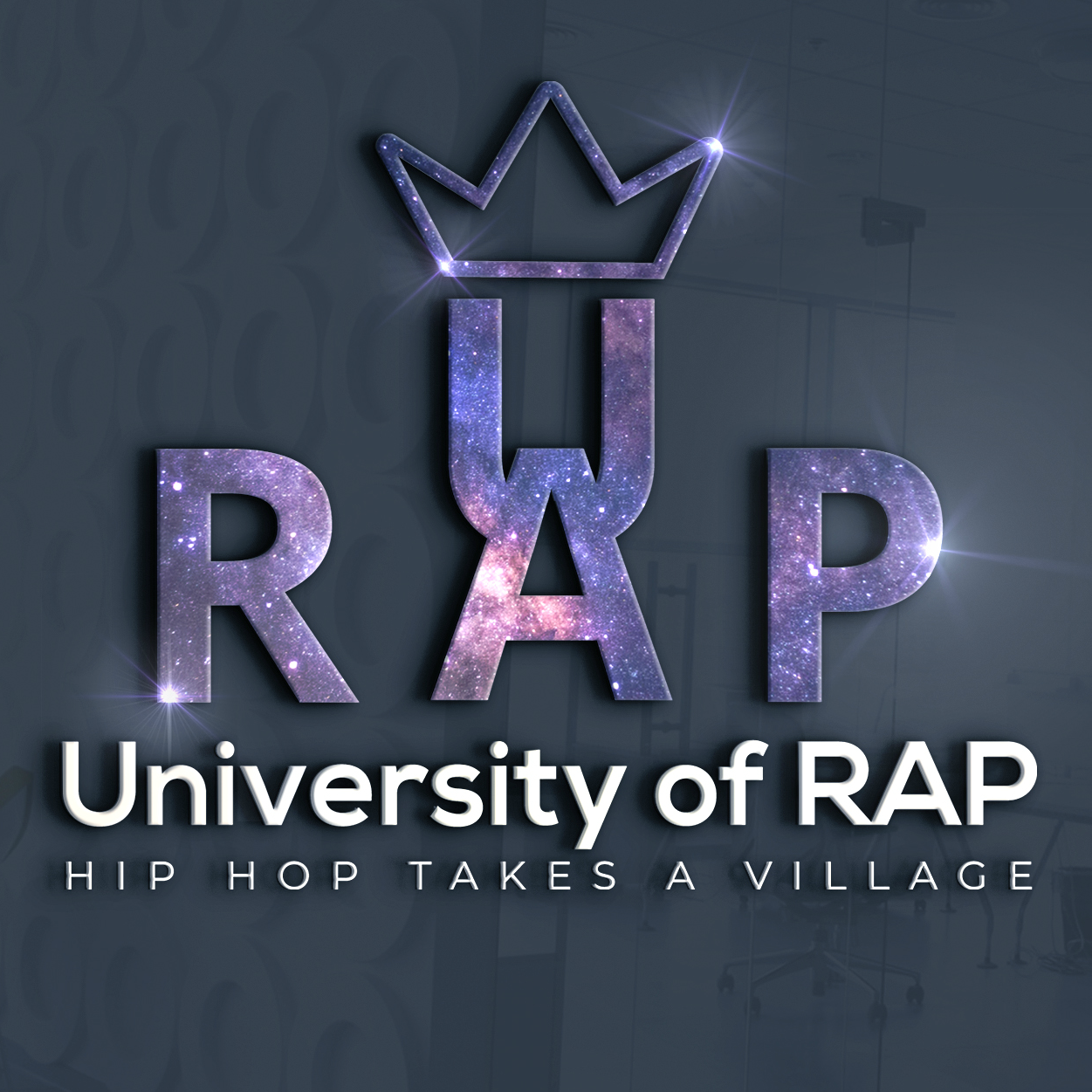 It Takes A Village Award Ceremony
Our world is on a supersonic pace towards empathy and interdependence. Since we began serving as one of several pioneers throughout this movement, Hip Hop Takes A Village has strived to uplift and unify leaders in the field of education who transfer that energy of wellness to their communities. This inaugural award presentation will recognize principals who are rarely celebrated like celebrities, yet keep pushing forward the power of positivity. For the 2021-2022 school year, 40 principals get a chance to build with their peers while sharing the struggles and triumphs transitioning from leading a school to constructing an interdependent ecosystem with their staff, students, and families.

We look forward to all who RSVP and choose to commemorate the awardees at our Inaugural It Takes A Village Award Ceremony.

Oba Sankofa, Creator & Youth Visionary
UNIVERSITY OF R.A.P.